Safety Center
Main Content
The Safety Center offers several programs and classes in various subjects such as the Motorcycle Rider Program.
The purpose of the Motorcycle Rider Program is to provide quality instruction in safe riding techniques for beginning and experienced motorcyclists. Our goal is to increase your skill level and knowledge, in an attempt to produce a safe and conscientious motorcyclist.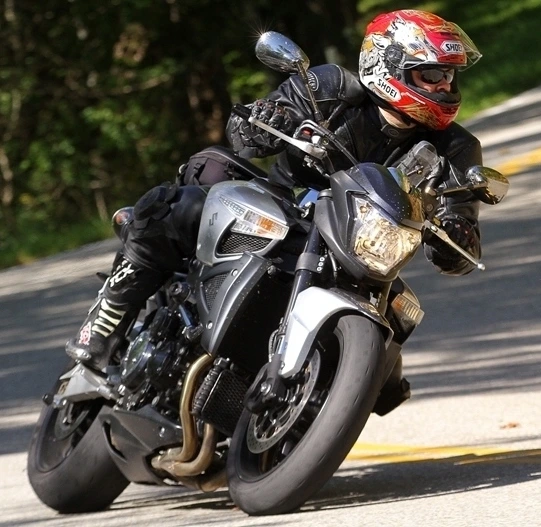 Basic Rider Course (BRC)
The Motorcycle Rider Program at Southern Illinois University, Carbondale, Illinois, conducts FREE Motorcycle Rider Courses throughout Southern Illinois. The courses are designed to provide a foundation of knowledge and skills for people who have never ridden as well as those who have ridden up to 10,000 miles.
Non-motorcyclists can benefit from these courses by learning on a first-hand basis what a motorcyclist experiences and the necessity for developing respect for all vehicles on the highway.
The novice or occasional rider can benefit in the areas of skill development with emphasis on control and operational aspects essential for survival as a street rider. Individuals desiring to become licensed motorcyclists are provided with the basic skills beyond those required for the license examination.
Those who successfully complete the course will be issued a completion card from the Illinois Cycle Rider Safety Training Program, which is recognized by many insurance companies for premium discounts. This completion card will enable 16 and 17 year olds to apply for an M classification on their driver license. Person 18 years of age or older who successfully complete the course will have the written and riding examination waived at the driver services facility.